Kochi Method Sensei
This is your chance to become a Kochi Method Teacher!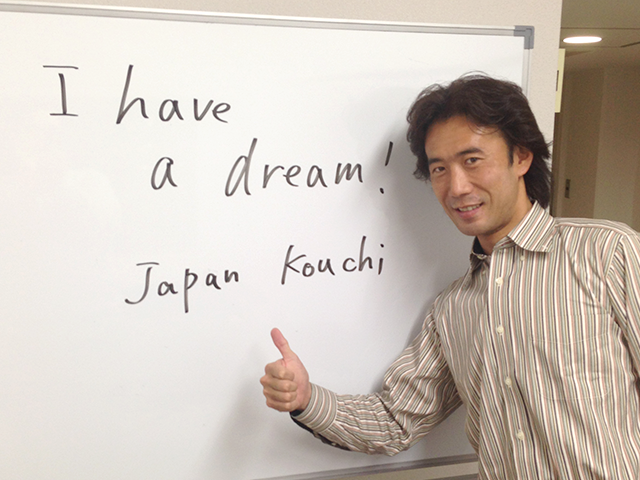 Would you like to be a Kochi Method Workshop Teacher?
This will allow you to have some jobs.
Until you are able to actively work as a Teacher Kochi will support you.
---
[Condition]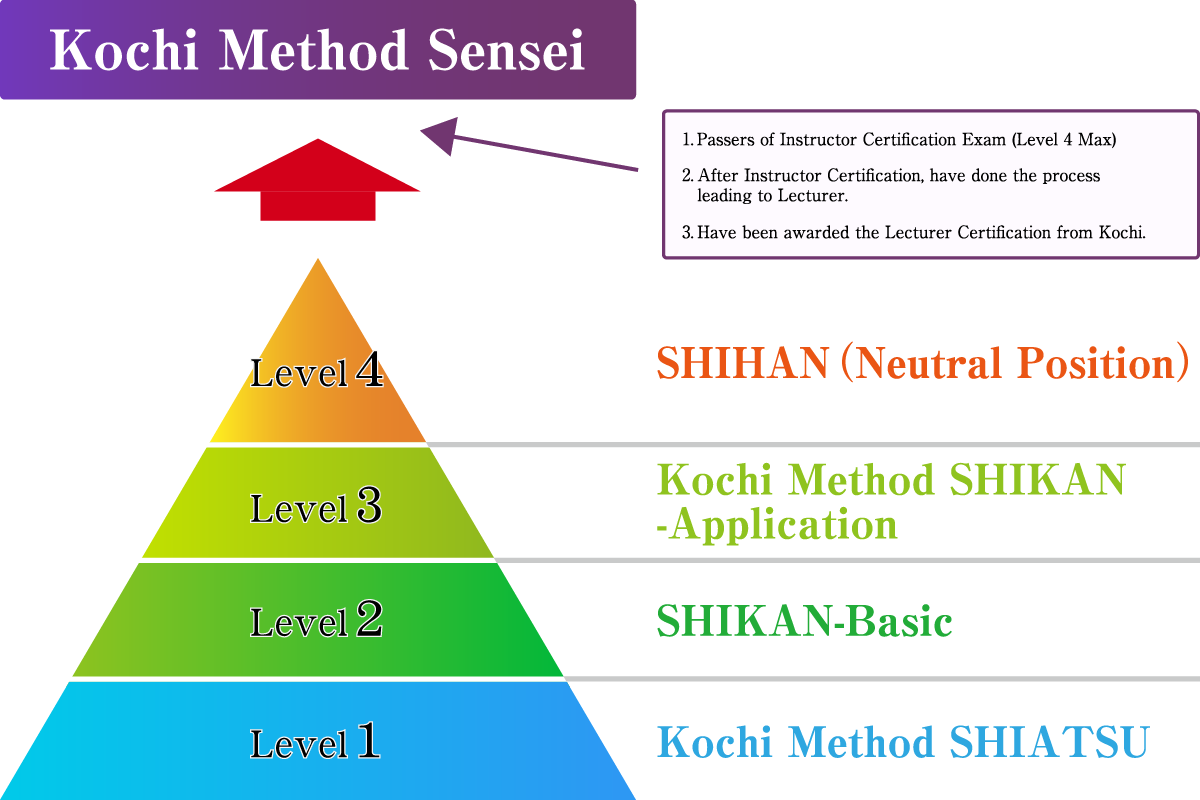 Passers of Instructor Certification Exam (Level 4 Max)
After Instructor Certification, have done the process leading to Lecturer.
Have been awarded the Lecturer Certification from Kochi.
※Age and Treatment experience is not a factor.
※Even if you are uncertain, Kochi will take responsibility in supporting you.
---
[Merits to becoming a Lecturer]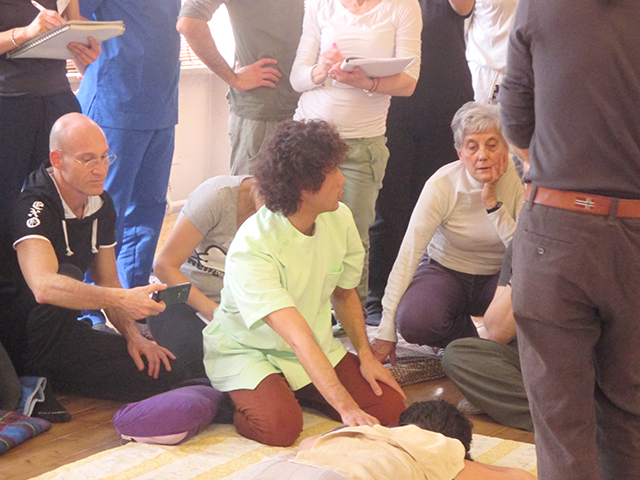 Succeeding as a Lecturer is a rewarding system as you will be able to hold many Courses yourself.
Your recognition and status will rise as a Kochi Method Lecturer.
It can become a job for secondary earnings.
Invitations to Lecturer Special Groups and Seminars.
---
[Flow to Kochi Method Seminar Lecturer]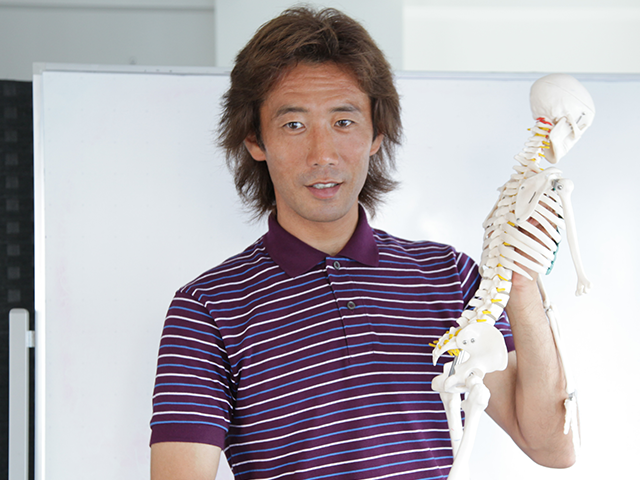 4~6 months
・STEP1
Have the Kochi Method SHIHAN (level4) Certificate
・STEP2
If you're already a Kochi Shiatsu massage Method® Seminar Lecturer
Once every month (4 times or above) Submit a case report of treatment done using Kochi Shiatsu massage Method.
(Theme of Symptom is up to you)
Once every 2 months join a practice session with Instructor Certification holders hoping to be a Lecturer and submit a report to Kochi.
(Practice session theme will be decided by Kochi)
Join a Kochi Shiatsu massage Method Shiatsu Seminar (level1) as a supporter.
Join a Lecturer Training Seminar.
Pass the Skill test and Interview.