Certified Instructor seminar
Would you like to be a Kochi Method seminar teacher?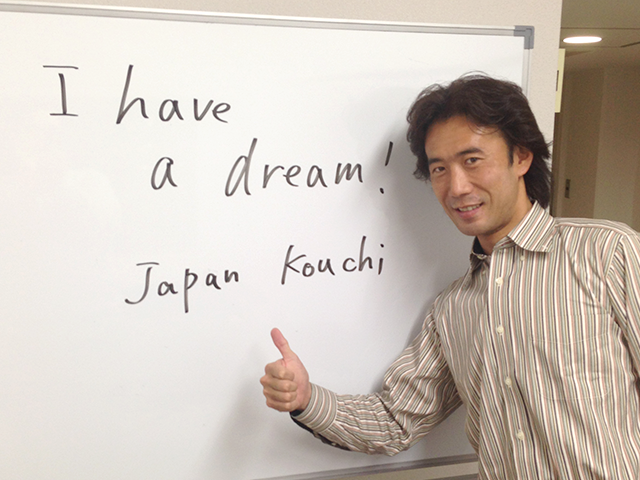 Kochi Method does a Seminar to train people the HQ accepts to have the proper skills and personality to be a Certified Instructor.
This will allow you to have some jobs.
Until you are able to actively work as a Teacher Kochi will support you.
---
[Condition]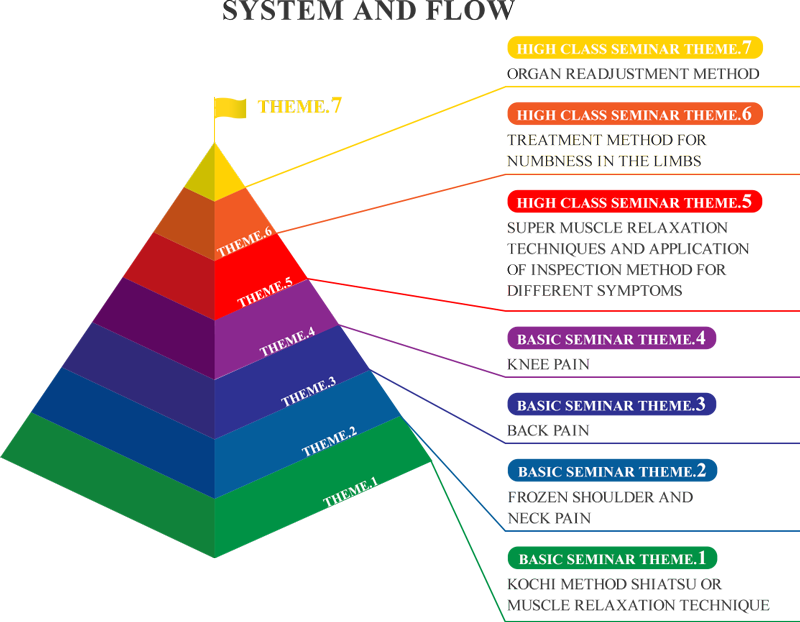 Passers of Instructor Certification Exam (Level 8 Max) ※system Page ⇒ 

https://kochi-massage-method24.com/en/system/

After Instructor Certification, have done the process leading to Lecturer.
Have been awarded the Lecturer Certification from Kochi.
※Age and Treatment experience is not a factor.
※Even if you are uncertain, Kochi will take responsibility in supporting you.
---
[Merits to becoming a Lecturer]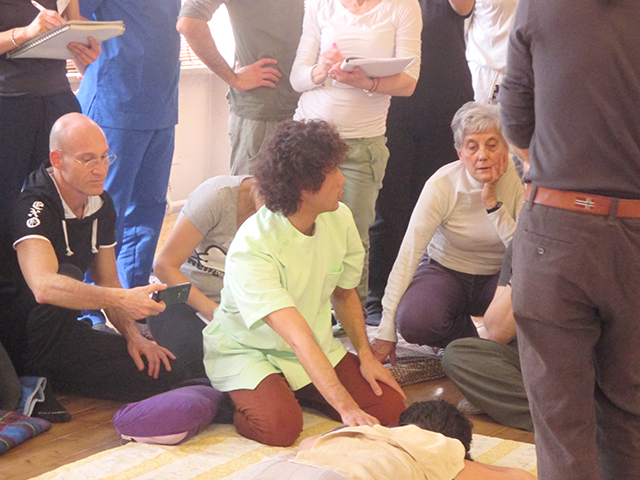 Succeeding as a Lecturer is a rewarding system as you will be able to hold many Courses yourself.
Your recognition and status will rise as a Kochi Method Lecturer.
It can become a job for secondary earnings.
Invitations to Lecturer Special Groups and Seminars.
---
[Flow to Kochi Method Seminar Lecturer]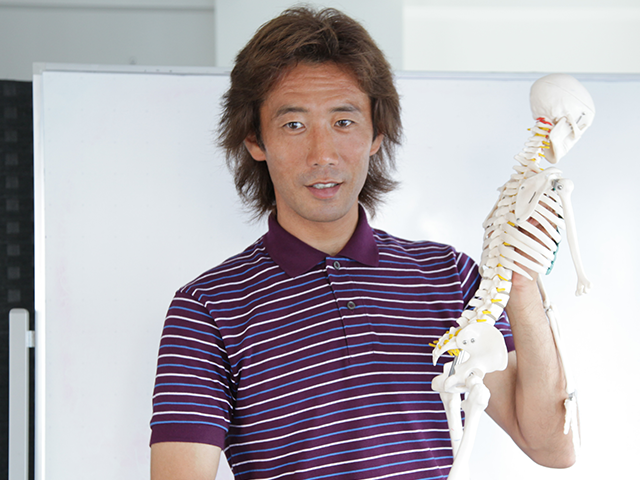 Number of times : 6Total
Total time: 24 hours
Depends on the Venue
Written exam, Practical exam and Spoken discussion
・Passing score: 240/300
People who didn't pass can redo it (costs fee)
Curriculum
Treatment method for symptoms caused by the Kidneys
Treatment method for symptoms caused by the Liver
Treatment method for Gastroptosis
Treatment method for stress induced pain
Body realignment method that can be applied to athletes
Adjustment method for the first and second Cervical Spine (Done using the Skull)
Treatment method for Strained Back
And many more