Thank you for reading the Kochi Method articles.
Today is on the Kochi Method theory on why bones misalign.
When the balance of your bones are off it causes problems like pain and numbness.
This is because of the nerves around them.
There are ways to treat misaligned bones by readjusting them.
Now let's think for a moment.
Why do bones misalign?
Is readjusting not enough of a solution?
Do you ever treat with thought, why do bones misalign?
If we investigate for the cause of bone misalignment we can solve it at the source.
Muscles are what causes bone misalignment.
Muscles start and end, connecting to bones.
When muscles get tired they harden.
If a muscle hardens it means that it's contracting.
When bones contract and hardens it pulls on the bones.
This causes the bones to move.
This shifts the balance of bones causing misalignment.
That's right, it's not that the bones misalign but get misaligned by muscles.
No matter how much we readjust the bones, unless we soften the muscles it will be misaligned again.
Resulting in pain and numbness.
For a backward or PI shift of the pelvis, treating the piriformis muscle and hamstrings using Kochi Method will shift
it back into position.
Kochi Method is a practice that treats pain and numbness through precise treatment of muscles.
Solve the bone misalignment at source muscles.
There is an in depth theory behind it.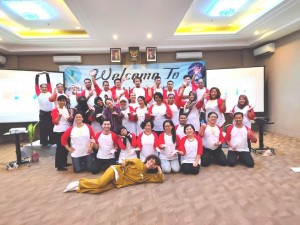 Kochi Method Free e-Mail Learning Program
(Eng) ⇒ https://kochi-massage-method24.com/en/lp/
(Italy) ⇒ http://kochi-massage-method24.com/it/lp/