Muscles that are effective on neck and shoulder pain
Hello, Everyone.
I'm Naoya Kochi, a Japanese Shiatsu massage therapist and Kochi Shaitsu massage Method®Workshop teacher.
————————————–
Recruitmenting Organizer for Kochi Method seminar
Register/Contact⇒ https://kochi-massage-method24.com/en/application/
————————————-
【Muscles that are effective on neck and shoulder pain】
There are many people that feels like their neck and shoulders are heavy.
In these cases we tend to approach the muscles in the neck and shoulders.
However the muscles that are that cause is usually in an unexpected place.
Kochi Method treats the muscles that are the cause to quickly improve the condition.
Where do you think is the muscle that is most likely to be the cause for problems in the neck and shoulder?
I did a video lecture on it.
Please a have the name and location is in it.
Please use the YouTube subtitles.
There are Portuguese, Spanish, English and Italian.
☟             ☟
Kochi Shiatsu massage Method® Schedule 2019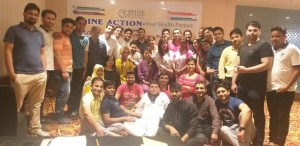 ● India
30,31th July/2,3,4th August
Level 1& 2 in Mumbai and Level 3,4&5 in Delhi
For Registration or Appointments :- Contact – TEAM Spine Action-
Call/Whatsapp
Dr. Vikas Sharma – +91-9414666685
Dr. Robin Sharma – +91-7011318680
● October
・Italia,Milano
・France,Bordeaux
・Estonia
・Romania,Cluj-Napoca
I'll let you know the details later.
● Switzerland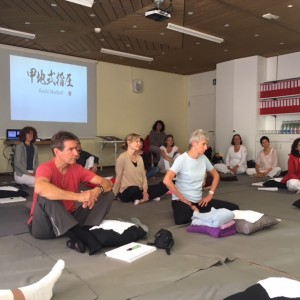 MAY-2019 : FINISH
Thank you ALL
● Romania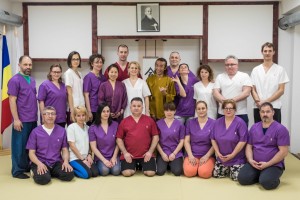 April-2019 : FINISH
Thank you ALL
● Estonia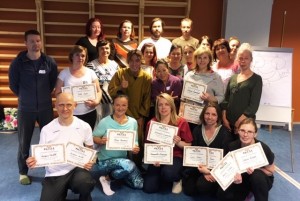 MAY-2019 : FINISH
Thank you ALL
● Italia ※For Kochi Method sensei seminar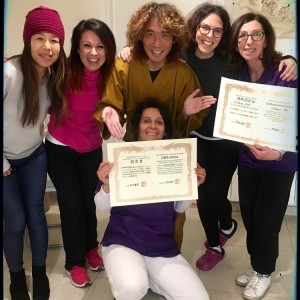 April-2019 : FINISH
Thank you ALL
● France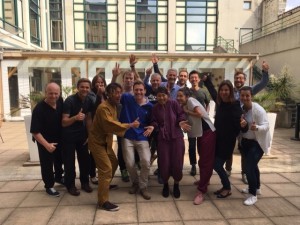 MAY-2019 : FINISH
Thank you ALL